{{{homeLink}}}{{{fildariane}}}
{{#nbItems}} {{#items}}
{{#tag}}
{{tag.name}}
{{/tag}}
{{fullName}}
{{{summary}}}
{{#stocks.quantity}}
Quantity in stock : {{ stocks.quantity }}
{{/stocks.quantity}} {{^stocks.quantity}}
Quantity in stock : 0
{{/stocks.quantity}}
{{#stocks.quantity}}
{{#price.showPrice}}
{{price.signedValue}} {{price.oldSignedValue}}
{{/price.showPrice}}
{{/stocks.quantity}}
{{/items}} {{/nbItems}}
{{staticText.cart}}
{{cart.nbItem}}
{{#items}}
{{name}}
{{options}}
{{unitPrice}}
{{oldPrice}}
{{staticText.qty}}: {{qty}}
{{/items}}
A1 Used Computer Systems ships a wide range of computers and computer parts across Australia and internationally.
We stock the parts that others don't!
Our Store
Open for over 25 years, A1 Used Computer Systems stocks over 4, 500 different computer equipment types and models.
Ranging from second-hand computers to computer repair parts, our stock includes a wide variety of niche products that can't be found anywhere else.
We deliver wholesale orders to companies, as well as individual deliveries to clients.
Stop by our store to browse for parts, or visit our regularly-updated online inventory.
Get in touch!
Parts for all your computer needs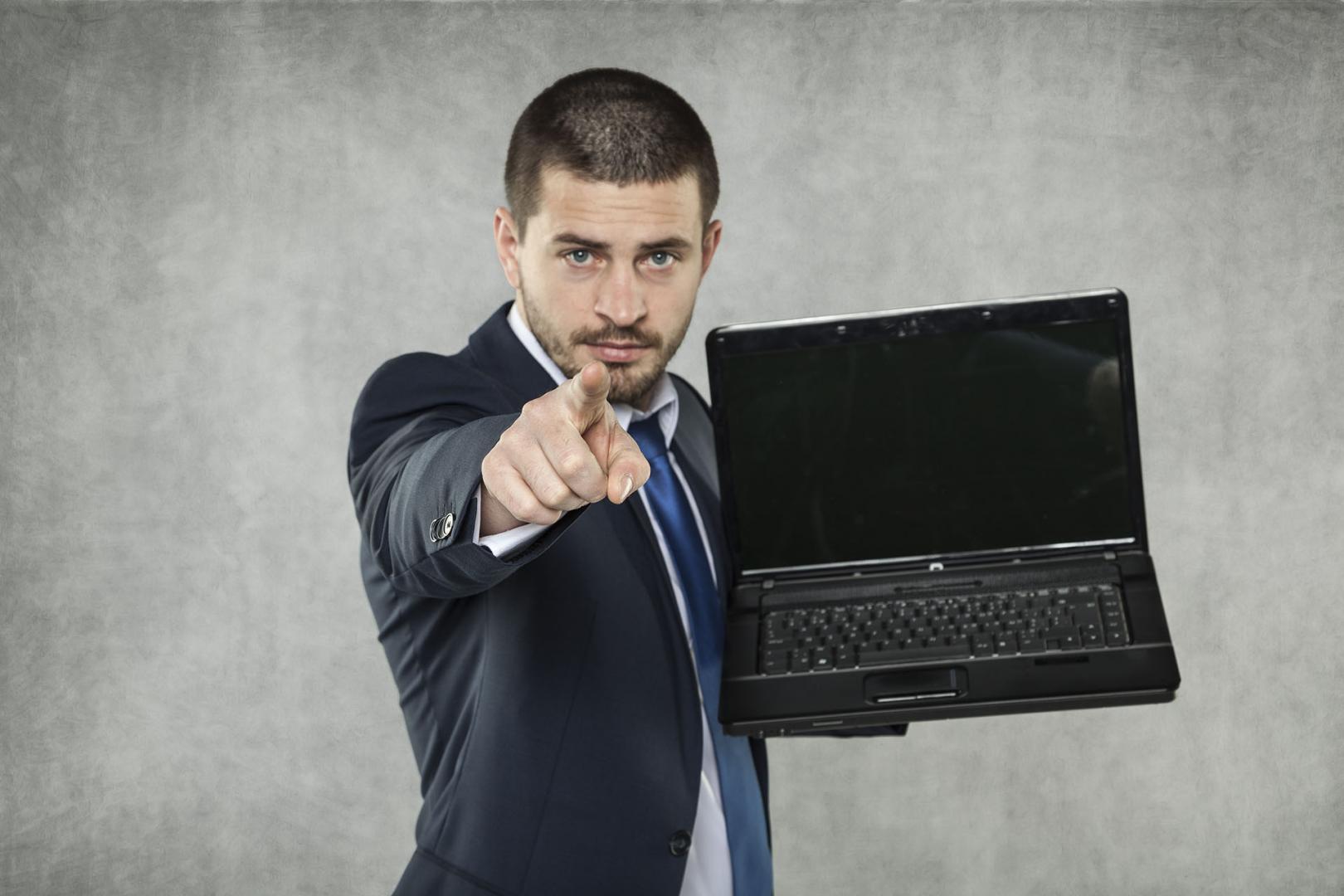 Looking for reliable computer parts?
Computers and Computer Parts
At A1 Used Computer Systems, we stock used computers and a number of high-quality computer parts, including:
Cables and Adapters
Video/Audio/NIC Cards
Hard Drives
Printers, Consumables, and Parts
Servers
Software
And a whole range of other products.
We are also able to complete computer repairs on a number of models.
High-quality parts and repairs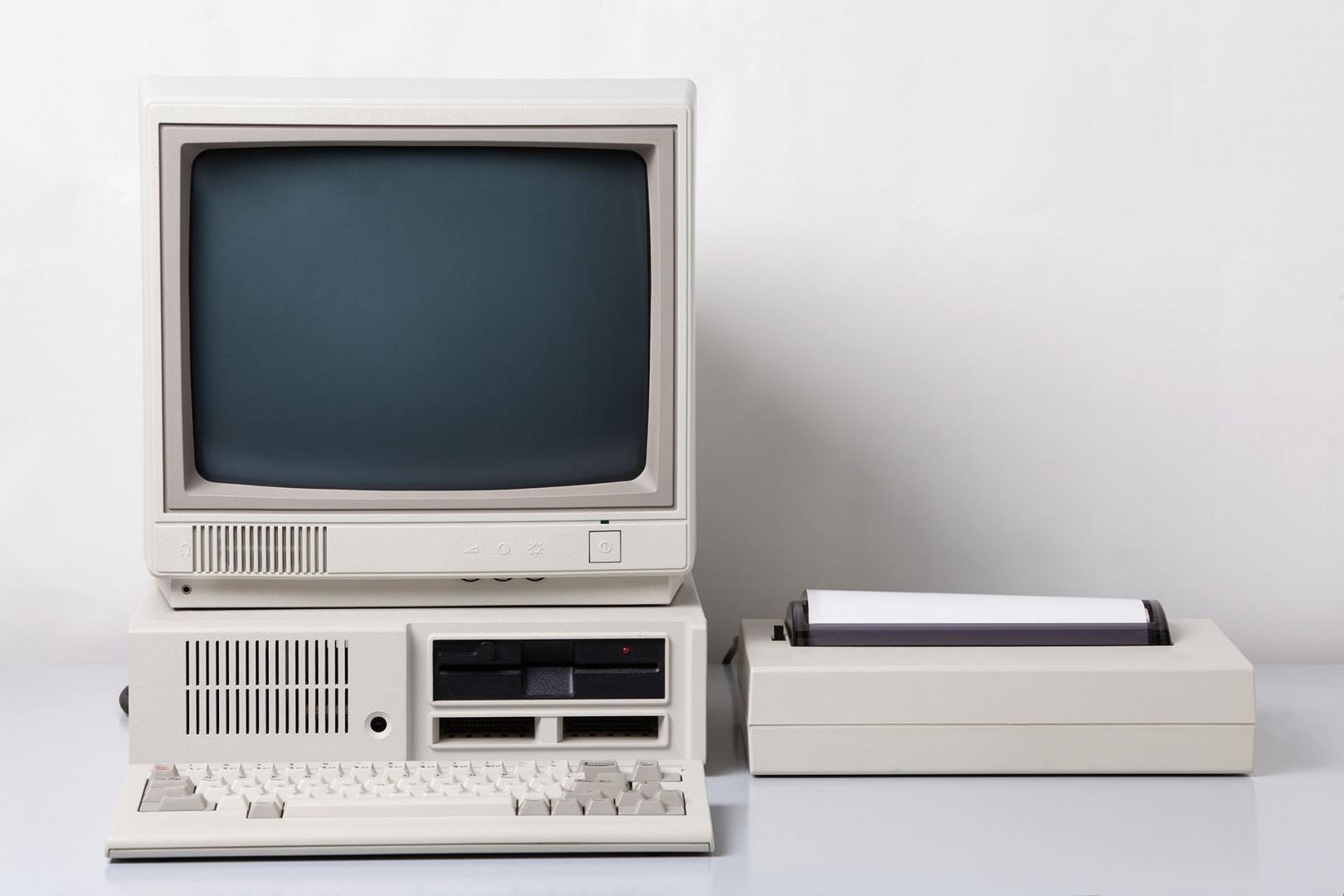 What Sets Us Apart?
Our team boasts over 40 years of experience in the computer industry.
We have products the are not available anywhere else in stock.
We have high-level of expertise to guarantee efficient service.
We ship all across Australia and the world!
A1 Used Computers is committed to ensuring that the collection and processing of data carried out by our
a1used-computers.com
site complies with the General Data Protection Regulations (GDPR) and the Data Protection Act. To know and exercise your rights, particularly concerning the withdrawal of consent to the use of collected data, please consult our
privacy policy