About A1 Used Computer Systems
Welcome to A1 Used Computer Systems Pty Ltd online facility.
Our webpage contains more than 500 different equipment type and model.
Stock levels are usually accurate for our product lines, but obviously change with each purchase made.

If you wish to confirm availability, either call (03) 93266261 or email: sales@a1usedcomputers.com.au
When calling out of our business hours (Mon - Fri 9am-6pm and Sat 10am - 1pm), please leave a message and phone number and we will call you back as soon as possible. Leave an email address for detailed info!
Please note that the site has some SSL issues, that may mean Credit card information is not secure. We will accept Credit card info via phone, fax, email or post if you prefer! Simply fill Credit card information with invalid digits (e.g. 12345678912345 when placing your order).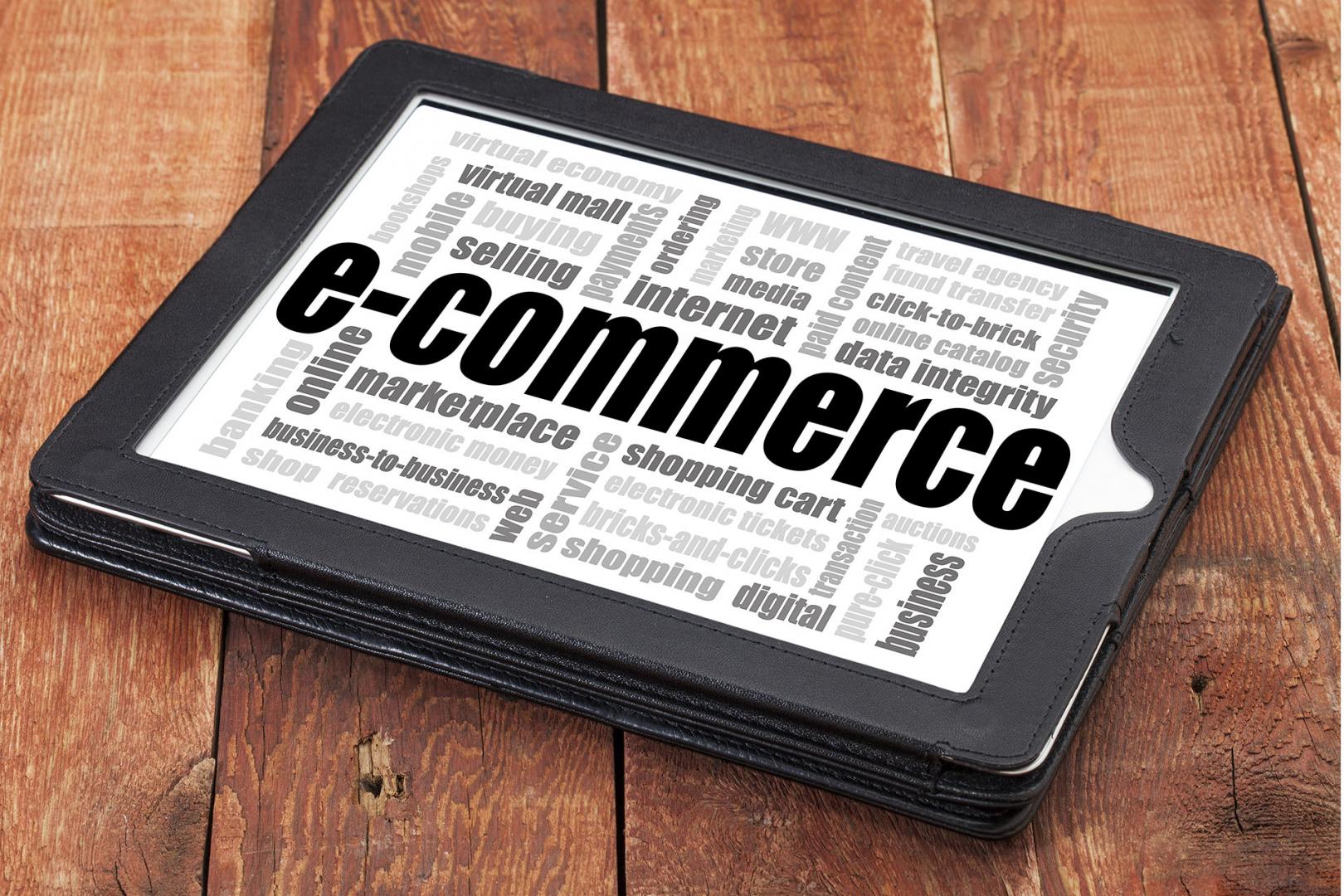 We are working towards more streamlined orders. At present, please register as a customer before trying to place an order. if you have any difficulty in either registering or placing an order - please let me know via email. If you wish to place an order by phone or email, that's OK too.
Freight is always an issue. We charge a minimum of
* $15.00 for freight via Couriers Please in Melbourne - with delivery within a working day
* $20.00 for 3Kg Express Post satchel across Australia - delivery next Business day
Where the components do not fit into the satchel, additional charges will apply. In such cases, we charge you the amount Australia Post charges us.
* Larger items - eg monitors, terminals are sent via TNT Express Australia-wide. We can provide a quotation before placing an order - simply request it via email.
* International items are sent via Australia Post - International Express. We've found that delivery to many locations occurs in 5 to 7 working days and costs far less than most International carriers.
We ship as soon as we can after payment is received. Due to an avalanche of attempted Credit Card fraud, we may ask you for more information before shipment.
Think of this as an attempt to ensure that both your Credit card (and our company) are being protected from fraud.
Be aware that attempted fraudulent transactions are measured against IP address, location address and Bank supplied Credit card verfication.

If all is well, we try to ship all orders on a same day basis. We send a Tax Invoice and Credit card receipt with every order and provide a warranty on every item we sell (90 days for used equipment).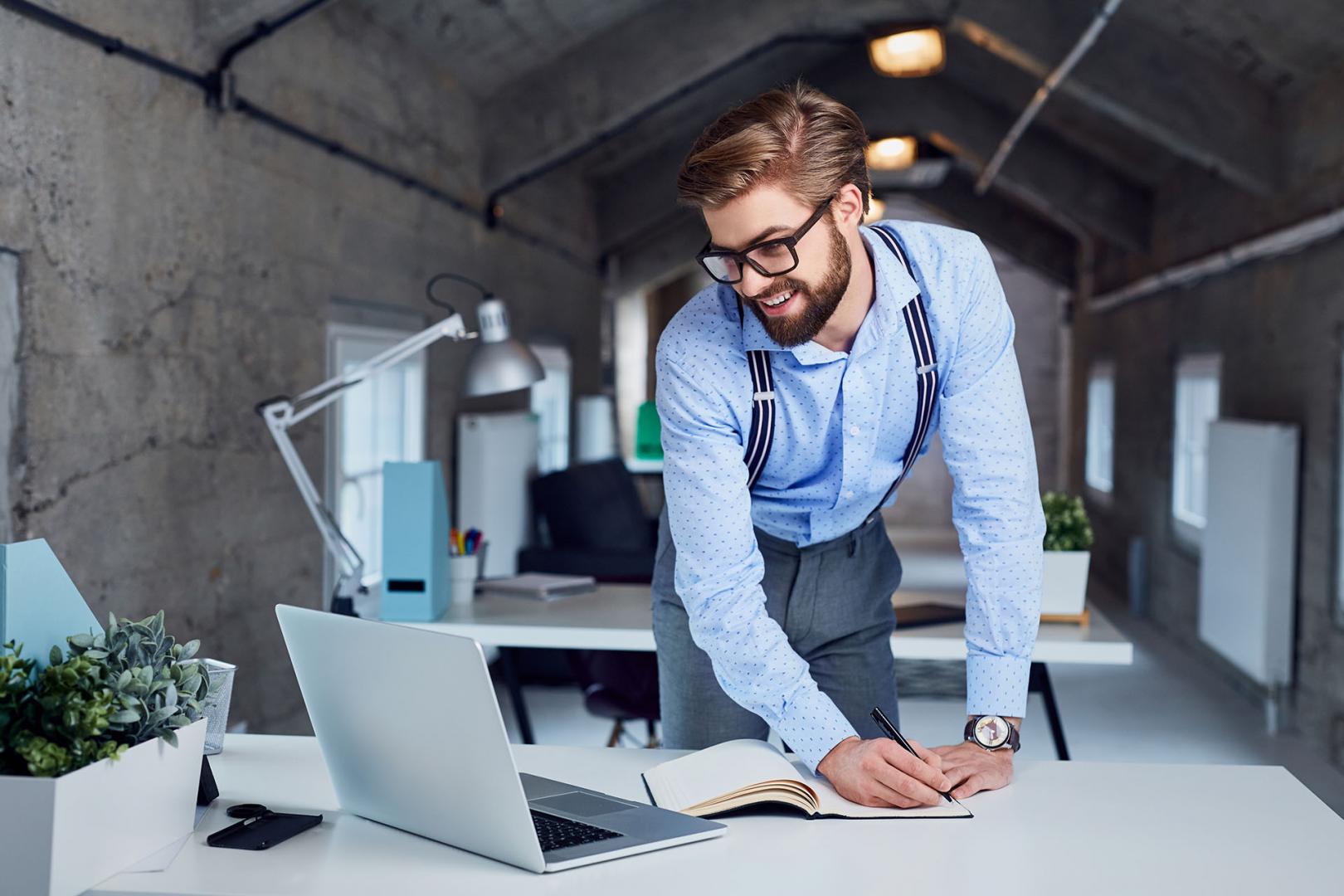 We hope that you enjoy your visit and that we can sell you something!
Each year, we reward our top 100 International clients with our Desk calendar as a Thank You!